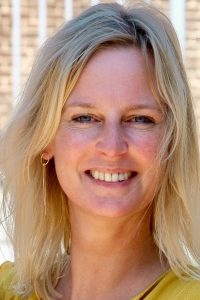 Angela Baas (1969) is a documentary and portrait photographer living in Amsterdam. This spring, she will graduate from
the Fotoacademie in Amsterdam. Her series 'Ongezien' (Unseen) – which is about long term ondocumented – will be part
of the group exhibition 'Expo Emergo' in Loods 6.

With her work she wants to show the human side of current social issues. In doing so, she looks for connection.
Especially with those who are part of our society, yet are invisible.


Angela is born and raised in Bodegraven, a little authentic 'cheese town' in the Netherlands, She moved to Amsterdam at age 35 rather unexpectedly. Yet more than 15 years later she still lives in the Dutch capital that never stops to amaze, touch and inspire her. And, is her home to return to after travelling the world with her camera to capture worlds and cultures that are so different from hers, yet so alike.

Angela discovered her passion and talent for photography while working for UNICEF in the Netherlands as a senior communication officer. In 2017 she decides to focus on what she's most passionate about; photography. She now successfully combines her communication skills on an interim base with her passion for photography. Both appealing to her love for and interest in people.
Projects for the Nierstichting, Gemeente Almere, Kerk in Actie, Schiphol and more.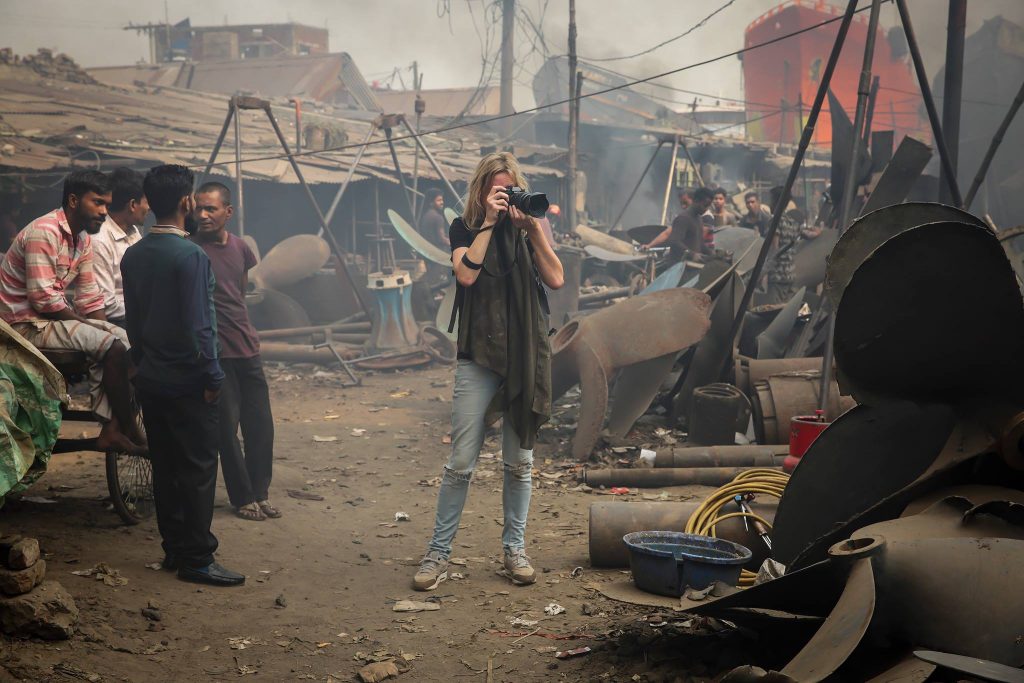 All rights reserved © Angela Baas