"Humanity wears many different faces. A woman silently bathing in a lake in the early morning, a man
lost in his morning paper or a quick look between a father and his child. If I see it, I capture it with my camera."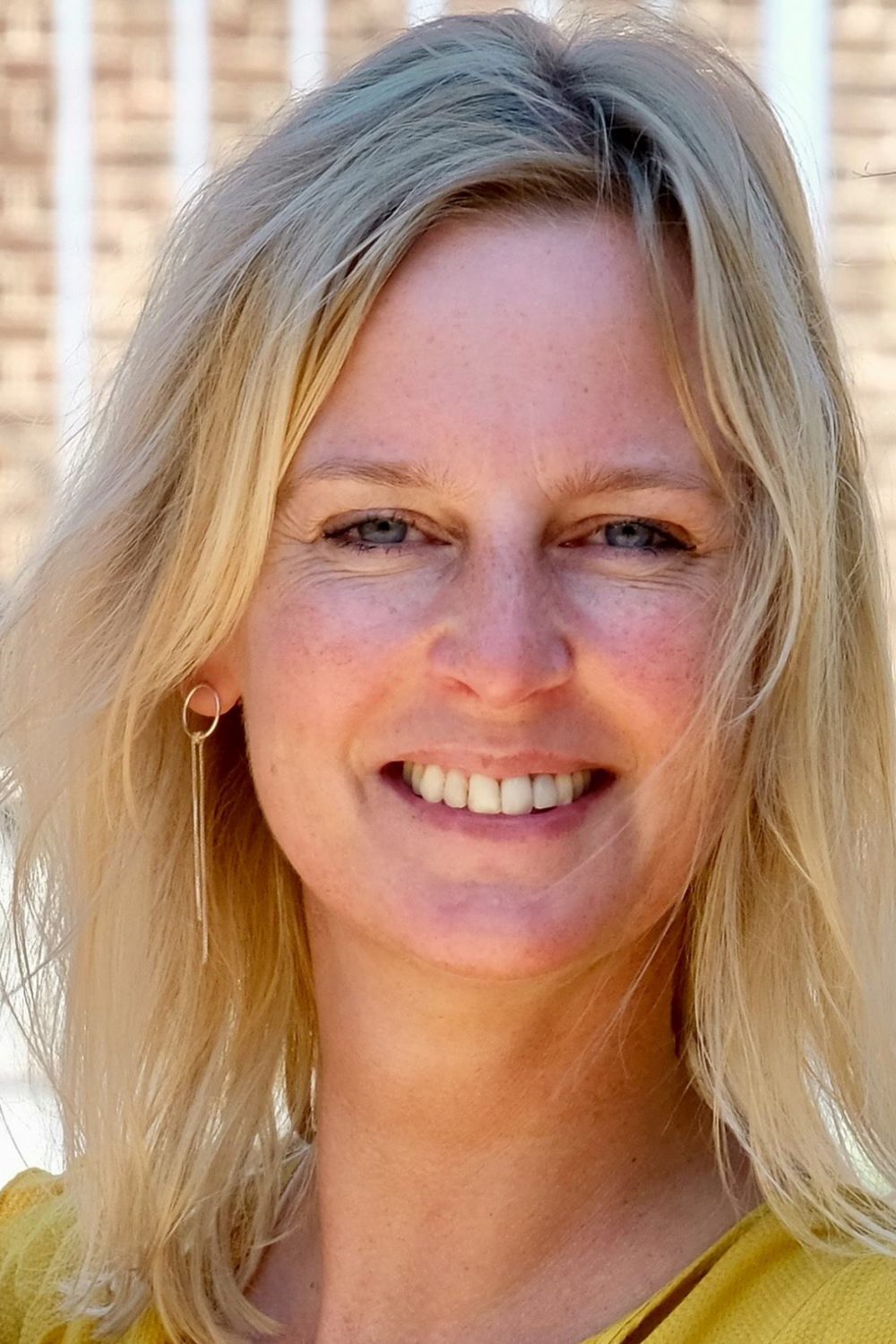 Born and raised in Bodegraven, a little authentic 'cheese town' in the Netherlands, Angela Baas (1969) moved to Amsterdam at age 35 rather unexpectedly. Yet more than 13 years later she still lives in the Dutch capital that never stops to amaze, touch and inspire her.

Amsterdam is home now. A home to return to, tired and inspired, after travelling the world with her camera to capture worlds and cultures that are so different from hers, yet so alike. It's a place to sit down, take a breath and let her creative juices flow. Until the next journey!

Angela discovered her passion and talent for photography while working for UNICEF in the Netherlands as a senior communication officer. In 2017 she decides to focus on what she's most passionate about; photography. And as the story goes, she now successfully combines her communication skills on an interim base with her passion for photography. Both appealing to her love for and interest in people.


Projects for the Nierstichting, Gemeente Almere, Kerk in Actie and more.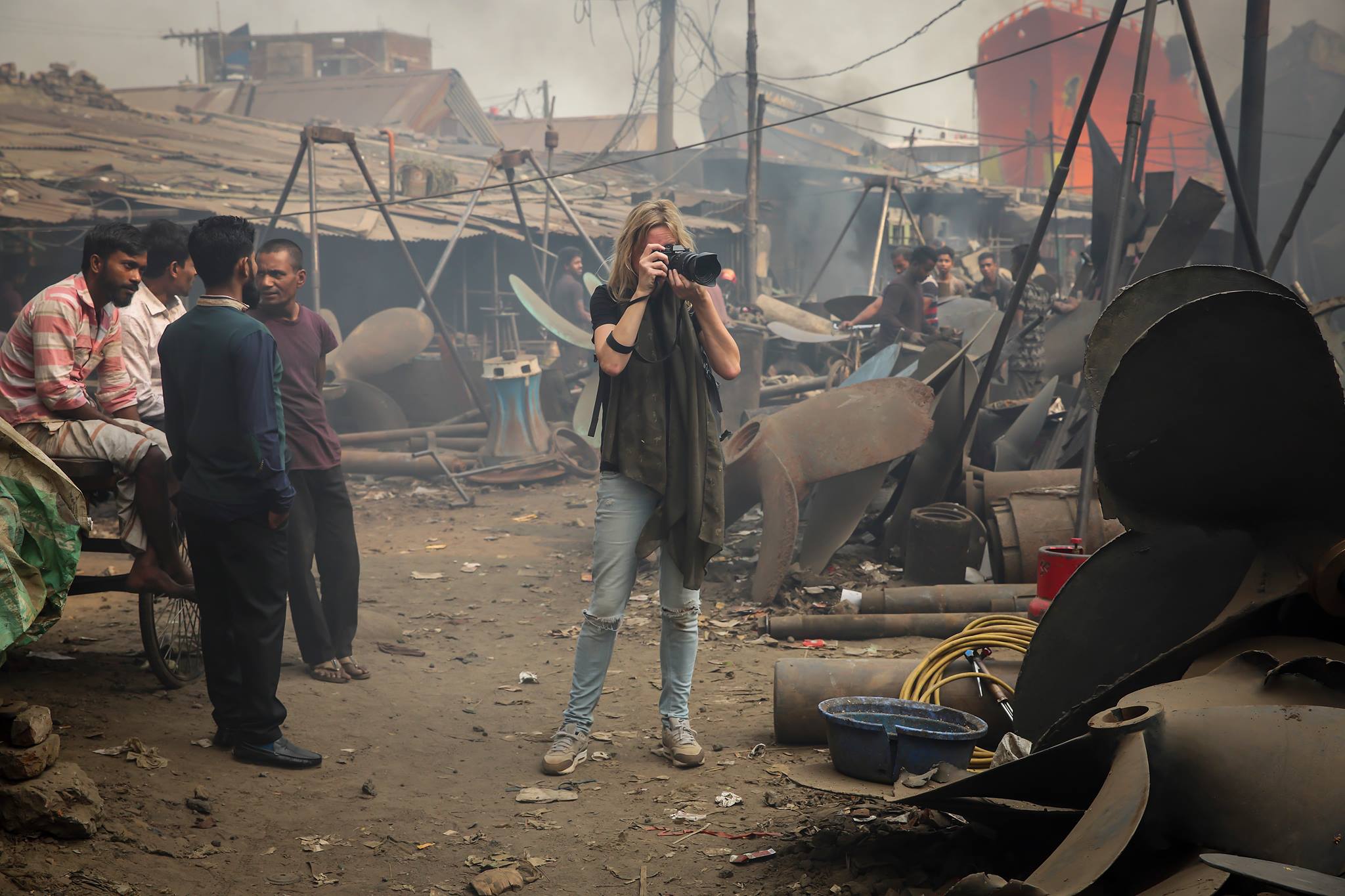 All images © 2016-2019 Angela Baas